News About COVID19 and YourBack Chiropractic
We Are Open for Normal Chiropractic Care!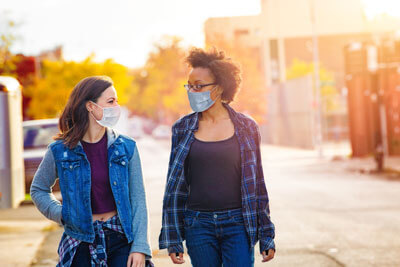 That would include wellness or maintenance care, acute or emergency care.
We will be screening all clients and visitors who come into the office. Please
see the screening page
for more details.
Your Visit to YourBack Chiropractic:
Your adjustment and massage visits here will be different than they usually were. All of the surfaces that you can possibly come in contact with have been rigorously cleaned with a virus disinfectant. These surfaces are disinfected again after each patient leaves.
We practise safe distancing in the office. Please wear a mask or stay six feet (two meters) away from all others. Or both! Please wash your hands coming into and leaving the office. We have great soap and water in our washroom – it is safer and more effective than hand sanitizer.
Otherwise, your YourBack Chiropractic experience should be the same as it always was.
Please check out our Metagenics Online Store on this site with a 20% discount offered. Products specifically recommended for optimum immune health are displayed on our Metagenics Online Store page.
Cloth Face Masks
These are available to our clients here at YourBack Chiropractic in limited numbers now. The masks, an organic cotton and hemp blend knit material come packaged in a polybag. Hemp fabric has been known to be antibacterial and lasts longer than 100% cotton. They are washable and reusable. A knit trim is used for the ear loops (not elastic cords). This makes the mask more comfortable and the loops do not deteriorate with washings. These masks can be found at all Whole Foods stores in the future.
CONTACT US »

News About COVID19 and YourBack Chiropractic | (905) 281-8282