Welcome to the YourBack Chiropractic Team,
Dr. Stanley Waliczek!
It is with great pride that I am announcing a new addition to our practice at YourBack Chiropractic: Dr. Stanley Waliczek!
More About Dr. Stan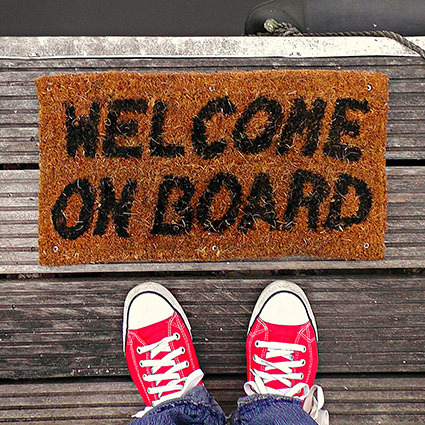 When he first became a patient of mine seven years ago, he indicated that he wanted to become a chiropractor. I have been mentoring Dr. Stan ever since. Every one of his four years at the Canadian Memorial Chiropractic College in Toronto included an elective course in Activator Methods Technique (AMT). He has already attained his Proficiency Standing.
You may have met Dr. Stan over this past year. He has been working the reception desk ever since his graduation, wanting to learn that area of a chiropractic office and to also learn all about our Atlas chiropractic computer system.
Dr. Stan was born in Canada to Polish New Canadians, the fifth of six children. He is bilingual in Polish and English. He did his undergraduate studies in Kinesiology at the University of Guelph-Humber. Dr. Stan has worked as a personal trainer since, throughout his chiropractic studies.
Dr. Stan is an excellent adjustor and excelled in his internship year (2020-2021). He was fortunate enough to find one of my classmates, Dr. Les Wiltshire, to be his clinic adviser during his CMCC internship who took him under his wing.
Schedule and Days at Our Practice
I will continue to practice full days on Mondays, Wednesdays, and Thursdays. Dr. Stan will be practicing full days on Tuesdays and Fridays and all Saturday mornings. Dr. Stan's first day here will be Tuesday, November 16th. He is also working at a chiropractic clinic in Kitchener when I am in the office here.
I will be working jointly with Dr. Stan up until Christmastime, so if you are in on one of his days, don't be surprised to have two chiropractors in the room together sharing our ideas of good chiropractic care. I will be passing on my knowledge of Activator Methods Technique, Total Body Modification, Applied Kinesiology, Sacral Occipital Technique, the ArthroStim tool and Cranial Adjusting. These are all the techniques that I have incorporated into my own unique approach to my care here at the clinic. You may not have heard of these unique techniques from me, but many of you will have benefited from them.
Help Us Welcome Our New Doctor
Please help us welcome Dr. Stan to our office! Please refer patients who you know would benefit from chiropractic care into our office.
A busy chiropractor is a better chiropractor and I want to get Dr. Stan busy gradually but quickly.

YourBack Chiropractic | (905) 281-8282